It brings great joy to Gina Moore to provide services to Sandra J. Wing Healing Therapies Foundation grant recipients.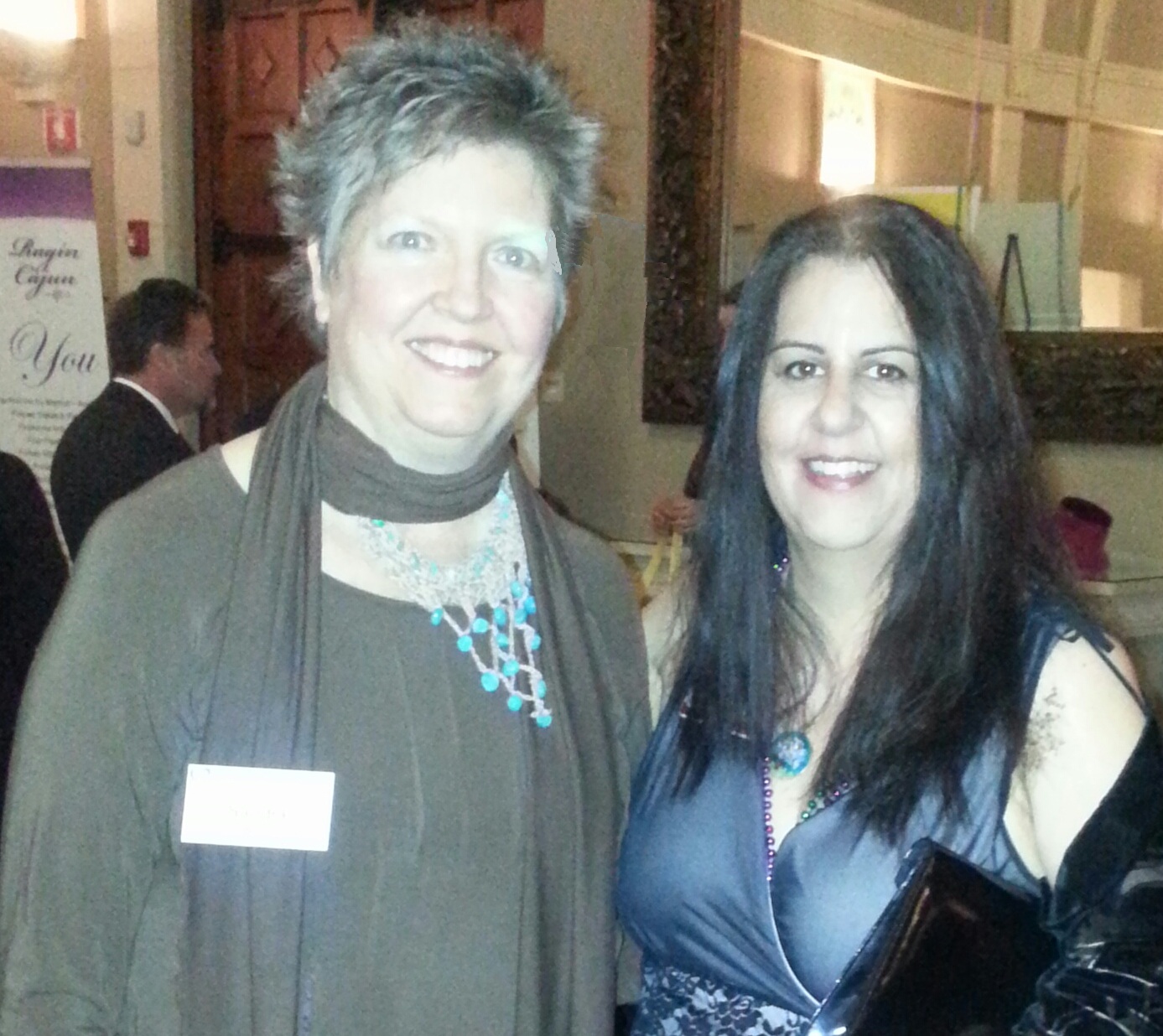 Sandra Wing and Gina Moore

Since 2012, Gina Moore has worked with a great number of clients living with cancer, many of whom received one or more grants of $500 each from the Sandra J. Wing Foundation, a non-profit organization serving Tri-Valley residents. This fabulous group of people raises funds so that individuals going through oncology treatments can also receive massage, guided imagery and acupuncture free of charge! Every possible penny goes towards grants, because it is a 100% volunteer organization.
As a business owner and SJW Provider, Gina invested significant time and care to structure the studio a relaxing and welcoming atmosphere and facilities. The table is extra-wide with a heated memory gel pad and face cradle, offering the utlimate in cradling comfort. The decor and lighting is reminiscent of a moroccan casbah, with soft fabrics, rich colors, and many delights for the eyes. The intention is that when you walk into the studio, you immediately feel as though your body can drop its defenses and "take it down a notch"... and you just feel "ahhhhhhh."
Both at McKinnon Body Therapy Center in Oakland and through the Massage Therapy Institute at Davis, CA, Gina attended intensive massage courses for individuals living with cancer. She also took a focused, intensive program in massage for hospice, which taught her nuances of human interaction, making her ultra-sensitive to ALL the ways in which touch affects us during a body therapy session. Sound, light, movement of air by the therapist, moving of the covers, fully supporting the body with cushions/towels/warmth, and rhythm of body strokes ALL affect the client's experience and signal the central nervous system it is safe and calm. All of these details are considered with each and every session, and the intention is to deliver the most relaxing, healing sesssion an individual can possibly experience.

Individuals going through oncology treatments may react to ingredients in massage oils, lotions and gels, so we use only HobaCare brand 100% pure jojoba oil in oncology sessions. Jojoba oil is the closest substance to what our own sebaceous glands produce (sebum), so no client has ever had an adverse reaction to it.
If you are a grant recipient and would like to schedule a session, please contact Gina via phone or email at (925) 202-8230 or tlcmassage@mail.com.
If you, or someone you know would like to apply for a grant, please consult the Sandra J. Wing Healing Therapies Foundation website.